No this isn't about a gory photograph or video. Instead, it is about a writer (me) trying to become conversant and comfortable using infographics to convey content in a way that attracts attention.
For quite some time. I've routinely added photographs to my blog posts. But the world is rapidly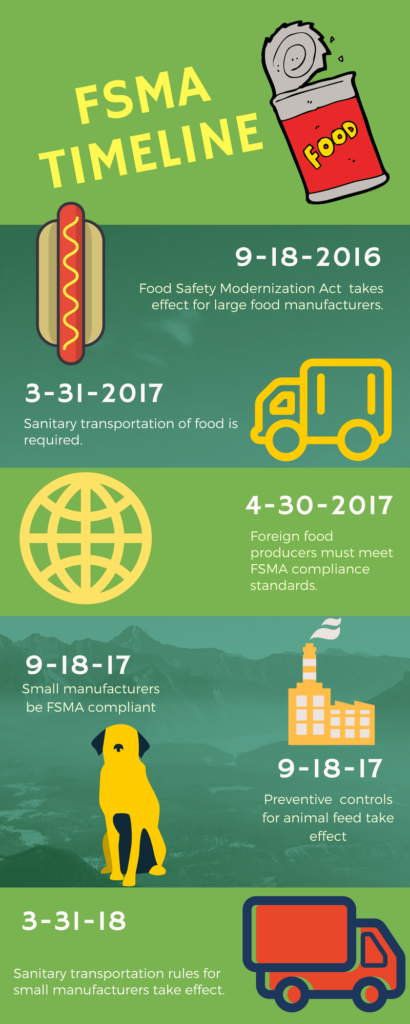 becoming visually-oriented, and it's time that I learned how to share what I know using visual cues. I am without a doubt late to the party; have you looked at the online New York Times (or your local paper, for that matter) recently? The "newsprint," the old term to describe copy, is now surrounded by and at times dominated by graphic blandishments, video loops and photographic packages. It's as if the editors of the Times had come across an old saying — a picture is worth a thousand words — and took it literally to heart.
Well, here's my first venture into the infographic world, courtesy of an Australian design startup called Canva. This isn't meant as a promo for the company, but I will say from my experience with it so far, it is fun, robust and clever. The infographic you see here is about a subject I am most familiar with: the nation's new food safety law, which is complex, far-reaching and potentially a major advance in efforts to assure consumers of a safe food supply.
If this works, look for more such graphics on this site . . .