In my nearly 17 years as spokesperson for The Kroger Co., I had more than my share of food recalls to deal with. Most involved products from food manufacturers or produce items, but on a few occasions, the recalls were for Kroger-brand products.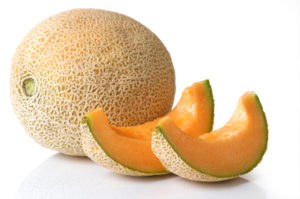 Oftentimes, in managing media communications tasks on these recalls, I worked alongside Gale Prince, a microbiologist by training and, by a wealth of experience, a leading industry expert on how to conduct a recall quickly, completely and successfully.
These many years later, Gale and I are working together again, this time as industry consultants, each with our own firm. Gale publishes an annual summary of recalls for the United States, Canada and the EU, which help give the industry and consumers a shorthand look at the causes of food emergencies.
This week, a relatively new online food publication, called Food Dive, published an article on the process of food recalls. Gale and I are both quoted in the article, and here's a link for those interested:
http://www.fooddive.com/news/grocery–first-responders-what-grocery-stores-do-when-recalls-happen/440051/